Welcome to our new and updated website!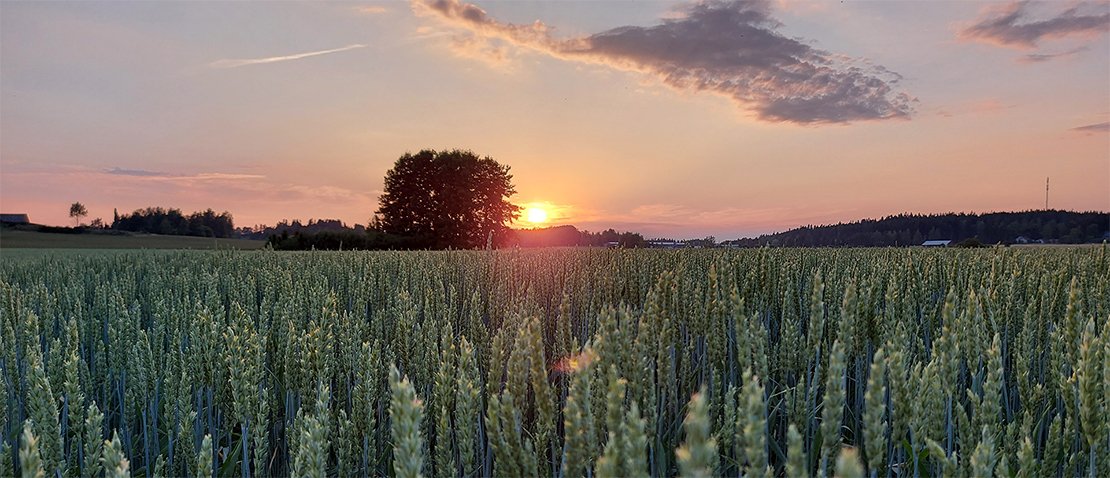 We have updated our website to better meet modern requirements
Our website has been updated so that it is now easier for you to find more information about our products and brands. The website's extensive image and video galleries provide improved service and meet current requirements. Welcome!